Updating classroom technology without blowing the education budget
July 2014

Soladapt, the Hertfordshire-based creators of TouchGenie, were invited to present their products at an event for the 'Digital Classroom in Italy' at the British Ambassador's residence in Rome.  There they had the opportunity to meet and talk with a select group of government ministers and education directors.  Among the attendees was the Government Education Minister, and the Director of the top schools in the Perugia area.  


As a result of this first meeting the company was invited to return to Italy, to the Perugia region, where they presented their products to 350 head teachers and school governors, along with a practical demonstration of the product, set up by local students to demonstrate how easy it is to use.

The Italian government is unable to fund IT equipment for pupils in state schools, so they rely on charities and local fundraising.  As a result, the budget is always stretched to the limit, and is constantly challenged by the desire to update equipment, providing the best available technology to enhance the pupils' learning.

TouchGenie is able to convert any existing monitor or TV to touch technology, by the simple addition of an overlay on the screen.  This solution costs significantly less than other alternatives (such as replacing all the monitors in a school) and can be applied to many different size screens, including large displays which are useful for the entire class to view, and easily manipulated by touch by the instructor or pupils.  This includes benefits such as pinch-to-zoom and drag-and-drop.  In addition the toughened glass overlay adds extra protection to the monitor, helping to extend its useful life.  The overlay is compatible with all major operating systems (Windows 8, Vista, Linux, and Android) and its plug-and-play format requires no specialist skill to install.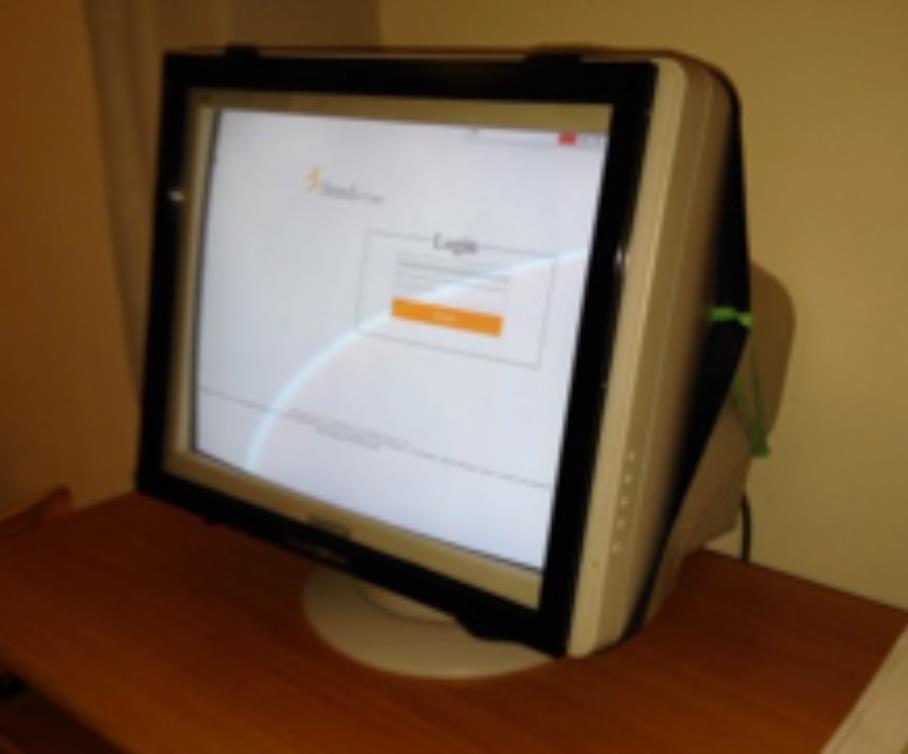 Soladapt was challenged to present a solution that would provide high quality touch technology to complement the existing monitors and computers while keeping it affordable. They succeeded in putting together a suitable proposal, and as a result have landed a significant order which includes: converting 17" monitors to touch; building 42" touch tables; and beaming projectors into the 62" frame fixed to a wall, making their very own touch wall.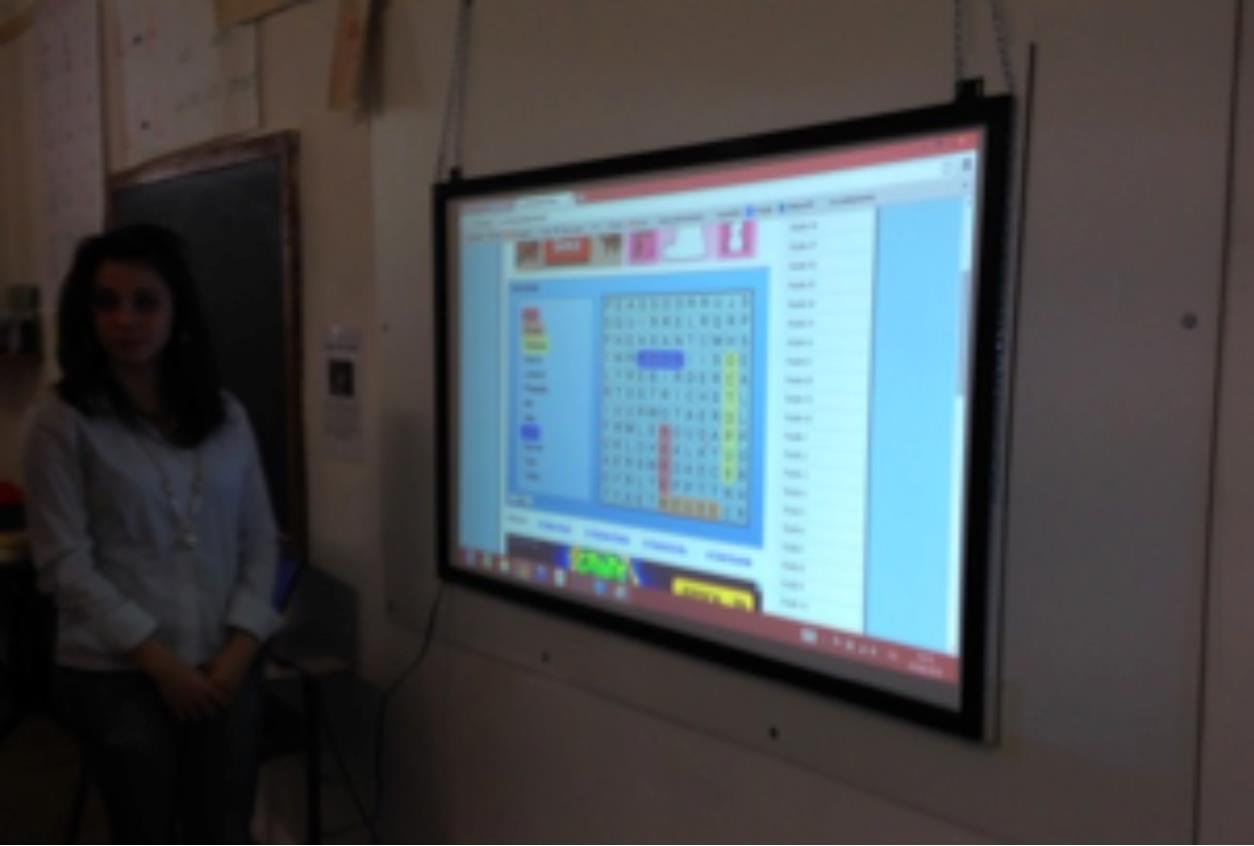 This is a significant step forward for the teachers and students who can now develop their IT skills and have access to many more educational tools.